Category Archives:
Gardening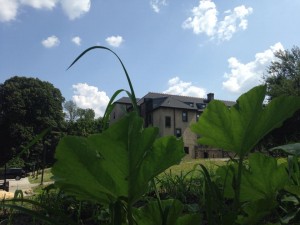 The new garden behind Brecon has peppers, pumpkins, zucchini, squash, and tomatoes!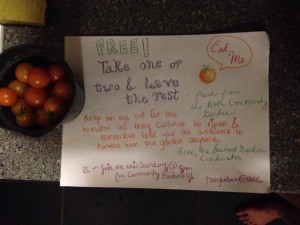 place in the erdman tea pantry! text reads: "Free! Take one or two & leave the rest- fresh form the BMC Community Garden. Keep an eye out for an eye out for the tomatoes as they continue to ripen & … Continue reading →
I'll take a side of dirt with my potatoes, please.