The Bryn Mawr Garden Committee is currently run by four students, with the help of Bryn Mawr College Groundskeeping.
Our greatest appreciation goes out to the founders of the garden, Maiya Zwerling, Kayla McDaniel, Avery Martin, and Ed Harman.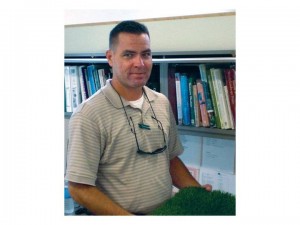 Ed Harman, Groundskeeping
Ed is the backbone of the committee. We thank him for all our success!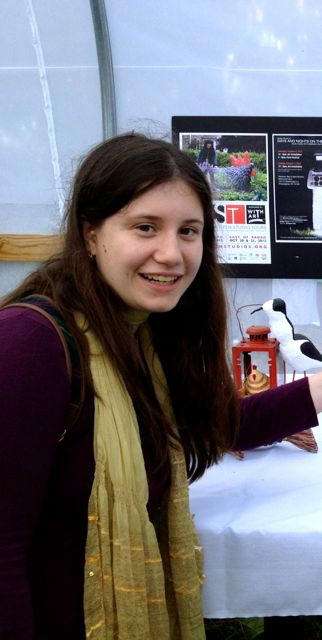 Clara Kaufmann, BMC '16
Bio coming soon.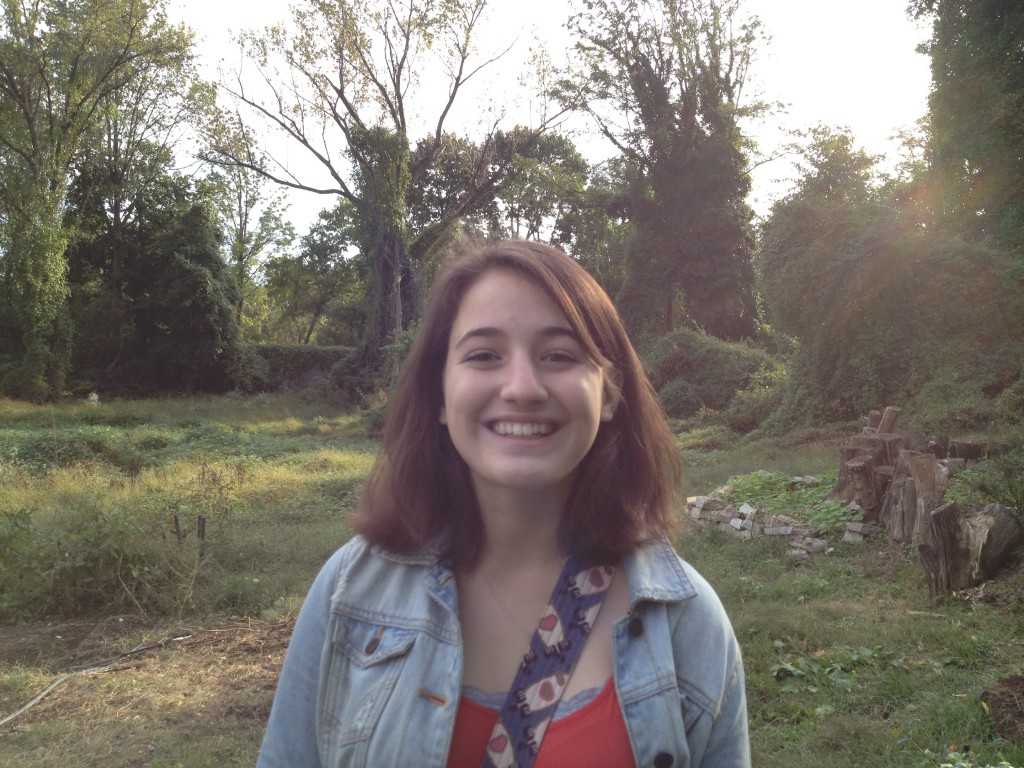 Livi Hual BMC'15
Livi is an Anthropology major and a Japanese minor. She is an Erdman supervisor and the treasurer of a dance group, Choom Boom, on campus. Livi will be abroad in Tokyo the Fall of 2013.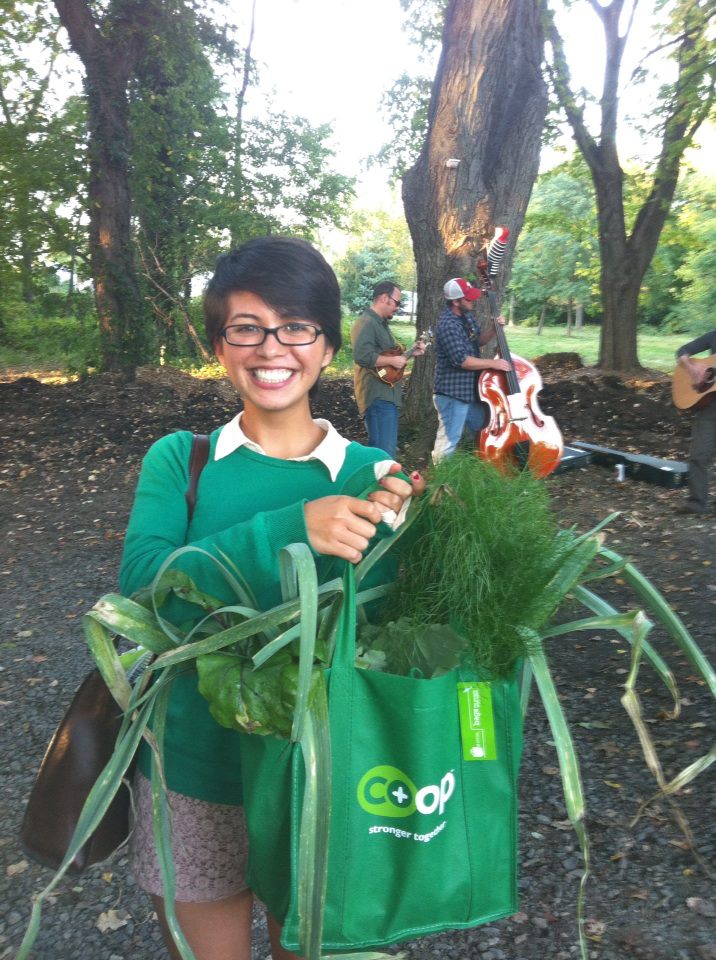 Frankie Leech, BMC '16
Frankie is the Garden Coordinator of the Bryn Mawr Student Garden, and a biology major. She is the publicist of the Asian Student Association and a mentor at the Belmont Mentoring Program. Frankie is best known for winning pie eating contests in order to win free produce.
Graduated Garden Committee Members
2012-2013
Bianca Curtis-Mead
Kristina Kronauer
Maiya Zwerling